Together with MamaPower, we represented ICO at this year's AfriCa Fest. Attendees witnessed thrilling performances from our headliners, Zal Sissokho, a world-renowned kora player and his band, and the Abahebera Drummers, a group of 12 Burundian drummers. We enjoyed connecting with the local community for the first time in a very long time!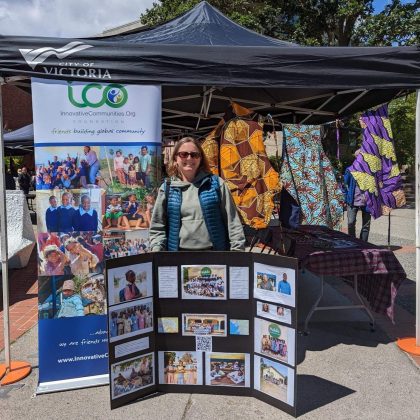 Heather at AfriCA fest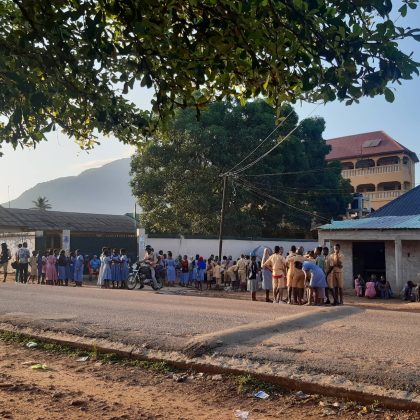 Kobian Matoto Bountounabry Sylla Community school's graduating grade 6 class of 28 students bussed to the capital of Dubreka prefecture to write their Grade 7 entrance exams. Successful students will be permitted to continue with their middle school education at a neighbouring school.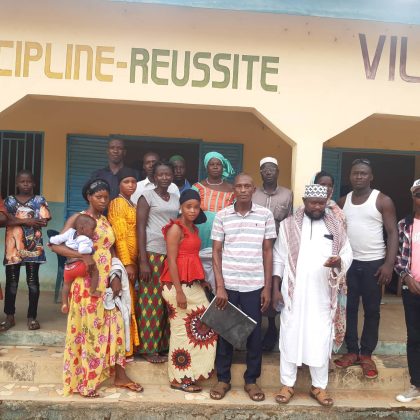 Parents outside the school planning the travel to Dubreka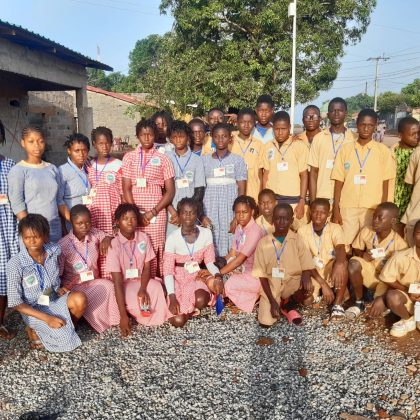 Students waiting to go and write their exam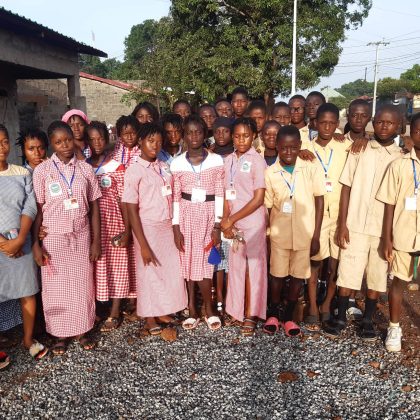 The graduating class