NW Tanzania is predominantly (95%) a smallholder farming society where farming families exist on about $1/day. Bukoba is a town of around of 50,000 in the NW Tanzania region and the poverty of the countryside extends into the town. Many kids are malnourished, many do not attend school and, for those that do public schools are generally poor quality, kids die of malaria due to lack of money for medicine … altogether a harsh environment.
Education is the long-term solution to the pervasive poverty challenge. ICO will provide scholarships for a number of children to complete elementary & high school and subsequently attend university.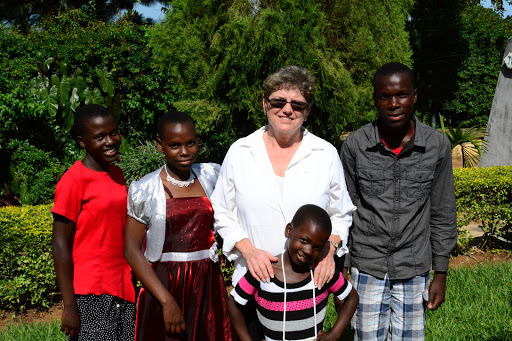 Children selected for this initiative will be orphans who have demonstrated an urge to learn such that there is a high probability they will be able finish high school successfully. Moving onto university or tech school will be dependent on students achieving adequate academic results and ICO plans to continue supporting students. The kids will attend the schools (1 primary, 1 secondary each with +- 400 students) operated by the Kolping Society of Tanzania. These schools are ranked in the top 10 learning institutions in the country. Your donation to this project will enrich student's life.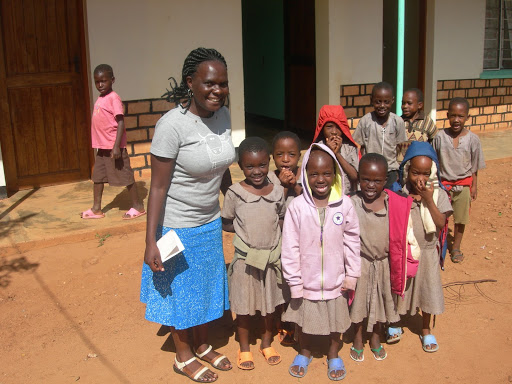 To read more about our Initiative Lead James and Field Co-Leads Ms Gerry Mushema & Msgr David Kamugisha click here.
For more information contact our Initiative Lead:
James Kyles: jameskyles@innovativecommunities.org