MamaPower – Establishing a Healthy Community is a community driven initiative in partnership with the Maasai women of the Makuyuni. The goal is to provide ways for the Mamas to establish modern health initiatives that complement their traditional practices. A healthy community has access to first aid, emergency transport to hospital, nursing care, and specific services for women and girls, like midwifery and the provision of reusable menstrual kits.
Being able to leave home comfortably to go to the market to sell products, to go to school, to participate in training and to attend meetings is a necessary part of life for women and girls. With funds raised, the Mamas can purchase essential reusable menstrual kits and receive the related training in their use. This creates opportunities for women and girls to fully participate at school and in community life each day of the month.
As more children move into the community to attend Nashipay Maasai School, the community is growing. Establishing a basic clinic that can treat simple injuries is increasingly important. Funds will help stock a clinic with basic supplies and generate funds to have trained professionals in the community from time to time. And when hospital care is required, there will be a pool of funds to help families pay fees for medical services and hospital bills.
Soikita Siron, a young Maasai volunteer, has said, "The girls are desperate for access to the essentials kits." Her words are a reminder of the importance of basic health care services and supplies.
Help us ensure families are cared for. Please join us in supporting the community as the Mamas build pathways to health.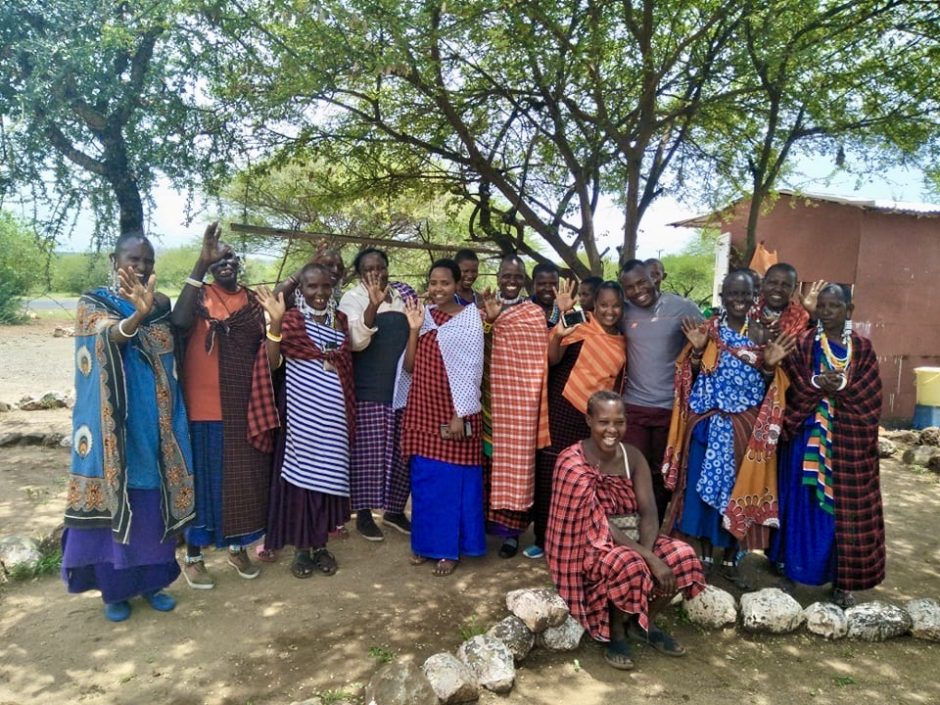 To read more about our Initiative Leads Colleen and Karen and Field Lead Clamian click here.
For more information contact our Initiative Leads:
Colleen colleenhanley@innovativecommunities.org
Karen karenschrey@innovativecommunities.org