The Leadership Team of the Foundation is led by the Co-Chief Executive Officers who report to the Board via the Executive Vice-Chair. The Leadership Team is responsible for the operations and administration of ICO Worldwide.
Dawn Robson CHRP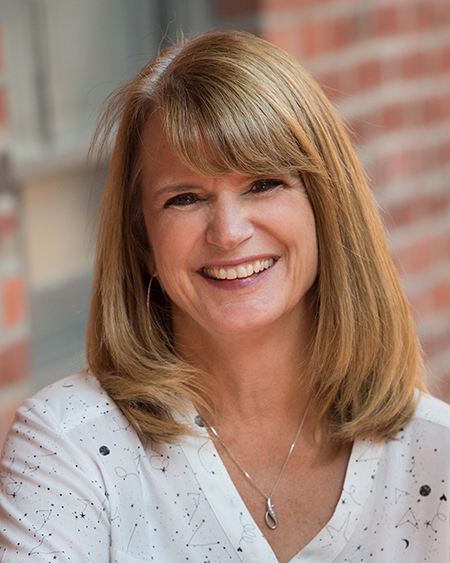 Co-Chief Executive Officer and Lead – Properties Group
Dawn Robson has over 20 years of private-sector leadership experience and has also been volunteering with ICO since 2008. Dawn's focus has been in Human Resources and has provided support at both the strategic and operational levels. She has worked in a number of sectors providing expertise with change management, employee relations and organizational design. Dawn is a Chartered Human Resources Professional (CPHR) and has a BCom degree.
Dawn has worked in a number of positions with ICO and in addition to the Co-CEO role, she provides oversight to our properties. She believes strongly in the value of collaboration and ensuring a shared understanding – and fully supports the many aspects that makeup ICO.
During her spare time, Dawn enjoys the outdoors and can often be found cycling, kayaking or hiking. She also enjoys her time with her family and friends.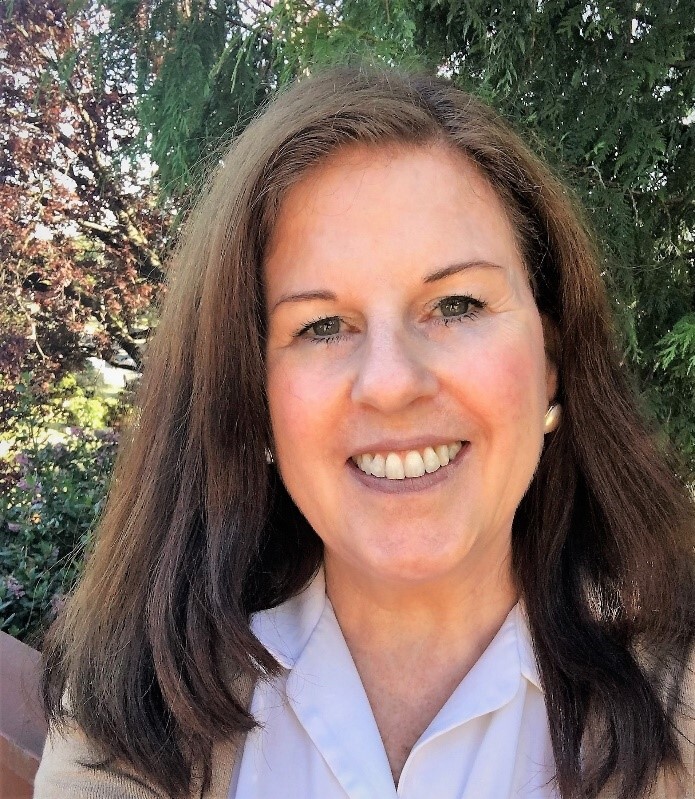 Linda McCarron CPA, CMA
Co-Chief Executive Officer and Lead – Capacity Building Centre
Linda brings to ICO more than 25 years of experience in organizational management, strategic planning, team building, and quality assurance management. She has 15 years of public practice experience and has held several leadership positions in commercial, charitable, and municipal organizations. Linda is a connector and values the collaborative, people-focused approach which is a pillar of ICO's success.
Linda joined ICO as Lead – Capacity Building Centre and has recently taken on the role of Co- Chief Executive Officer. Linda's focus is on expanding global reach, building on organizational competencies, facilitating organizational innovation, and supporting team members in their strong contributions to the ICO mission.
When Linda is not working or volunteering, she enjoys traveling, attending concerts, reading, yoga, and spending time with family and friends.

Jennifer Wade
Chief Operating Officer
Lead – Operations Group
Jennifer received her Kinesiology Degree from the University of Waterloo and moved to Campbell River BC, in 1997. Jennifer has a health, safety and ergonomics background with forestry and healthcare experience. She has developed and facilitated workshops in peer coaching, communications and safety and utilizes her leadership skills both in her work with VIHA as well as in her work with Nepal.
Jennifer and her husband Brad McLoughlin have organized numerous trips for volunteers travelling to Nepal, including a group of 33 high school students from Campbell River. Planning the logistics and safety for travel, accommodation, food, village living, volunteer working, hiking, orphanage visits and sightseeing can be daunting but sharing her love for Nepal and it's people with her friends is a joy. The benefits that have been realized within an entire village in Nepal, sparked from a single friendship, are a constant reminder that we CAN make a difference if we have a friend to share the experience with.
Jennifer is an outdoor enthusiast who has biked across Canada solo, enjoys camping and hiking, and has coached youth volleyball for over 12 years. Jennifer and her husband live in Campbell River, BC, Canada.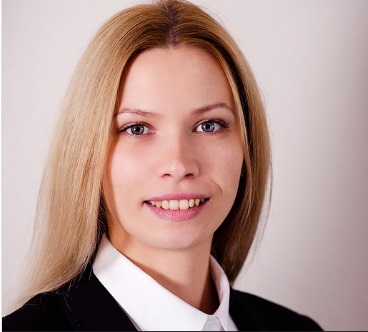 Alona Zelenokhat
Chief Engagement Officer
Lead – Engagement Group
Alona is originally from Ukraine and has a Bachelor's Degree in Jurisprudence practicing law and has been involved in recruiting. In 2016, she and her husband with their cat moved to Canada where they lived for two years in Winnipeg and enjoyed the snow. In 2018, they moved to Victoria enabling her to further her English and to undertake a Post Degree Diploma in Human Resources Management at Camosun College. She completed a co-op internship with ICO from January – April 2020 which enabled her to successfully complete the Diploma.
She is looking forward to building a highly effective Engagement Group to support and respond to our over 1000 ICO Members Globally and the approximately 100,000 people whom we have been honoured to serve. In her spare time, Alona enjoys hiking and photography.
Moiz Qureshi
Chief Financial Officer
Lead – Finance Group
Moiz Qureshi was born and raised in Pakistan. After completing his undergraduate studies in Pakistan, he decided to pursue a graduate degree in finance from the University of Edinburgh Business School. In 2011, he joined the Audit and Assurance service line at Deloitte, covering businesses in the financial services industry. He went on to get his accounting designation, ACA, from the Institute of Chartered Accountants of England and Wales and received his charter in 2014. At Deloitte, Moiz was able to gain further international experience and worked in the Sydney, Australia and Vancouver, Canada office. He is currently working as an Associate at BCI, with a focus on investing in the private markets space.
Moiz has experienced the power of education first-hand. After finishing high school, he was an active member of an organization that focused on educating the underprivileged of the society. Some of these kids went on to become the first in generations to get an undergraduate degree, helping their families come out of poverty. Moiz is passionate about initiatives that are targeted towards education, health, and the environment.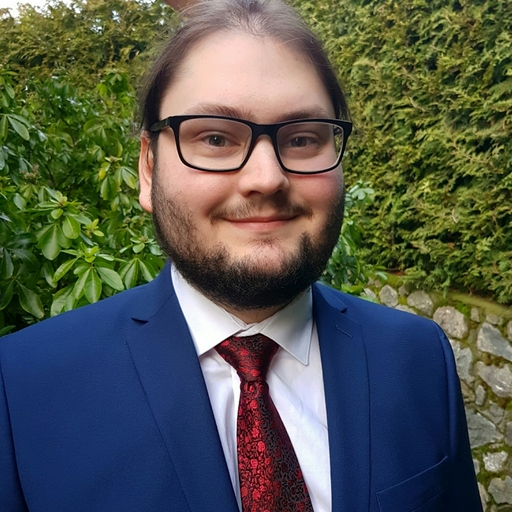 Dylan Kaplan
Lead – Communications Group
Dylan was born in Edmonton, Alberta, and spent his early years living in the Alberta countryside before moving to Victoria in 2007. Currently, Dylan is pursuing a BBA: human resources management at Camosun College and plans to further complete a post-degree diploma in marketing after graduating. He is passionate about responsible organizational practices and their ability to improve lives while supporting organizational objectives across multiple functional areas. His interests also include mechanics, art, and the outdoors.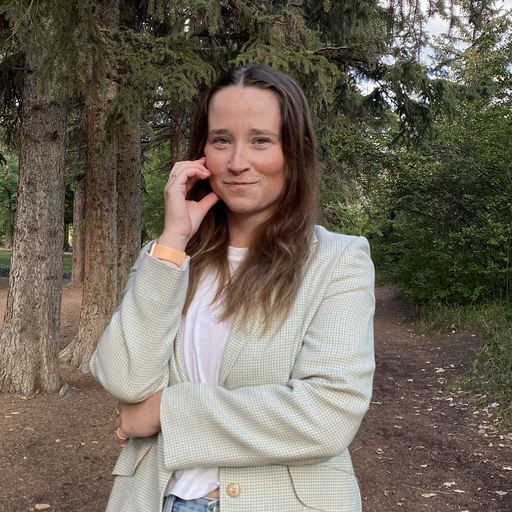 Catalina Roberts
Lead – ICO Communities Group
Catalina is currently in the process of completing her Bachelor of Arts in International Relations and Development Studies at the University of Calgary. Her degree allows her to focus on her passion within the African region and the importance of security and strategy, specifically within conflict zones.
In 2018, she joined ICO after being a youth representative for the British Columbia Council for International Cooperation at the United Nations High-level Political Forum. She has quickly transition from an intern with the secretariat to the lead of ICO Communities and is honoured to represent ICO on the world stage at different event globally and locally.
In her spare time she embraces the cold weather of Calgary with snowboarding and hiking but also enjoys bouldering, hanging out with friends, and traveling the globe.

Wally Eamer
Lead – ICO Institute
Wally Eamer has worked for 20 years within governments on sustainabilty, environment and protected area issues in western Canada. He currently works in these issues with a group of First Nations/aboriginal peoples of northern Vancouver.Island and adjacent mainland as they implement Ecosystem Based Management with other governments, communities and the private sector. Wally has been a Trustee of the Foundation since 2007 until his retirement at the AGM June 2019 as part of the ICO Succession Plan. Wally continues to work in ICO as a Global Advisor supporting Organizational Capacity Building.
In 1997 and 1998 Wally also lived and worked in Honduras. He has a Masters of Business Administration from Harvard Business School. He loves wilderness hiking and lives in Metchosin, British Columbia, Canada.
Leadership Support Team: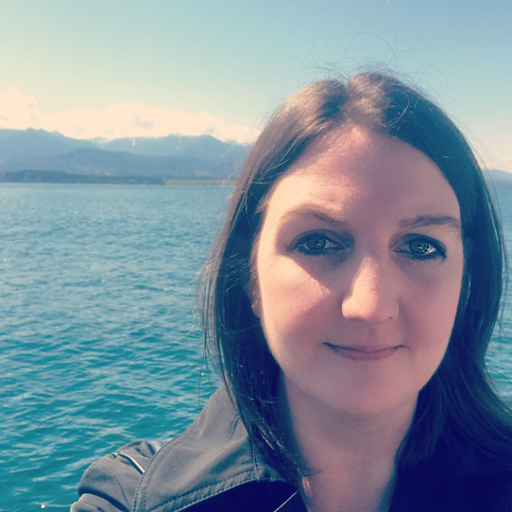 Dawn Souter
Lead – Secretariat to the Board of Trustees
Dawn has over a decade of experience working with the private and public sector in Human Resources and Human Resources applications.
Dawn is active in her community, volunteering for several different committees and events and has recently added ICO to the various organizations that she supports.
In her spare time she loves to crochet, read and attend the multitude of festivals happening in her hometown.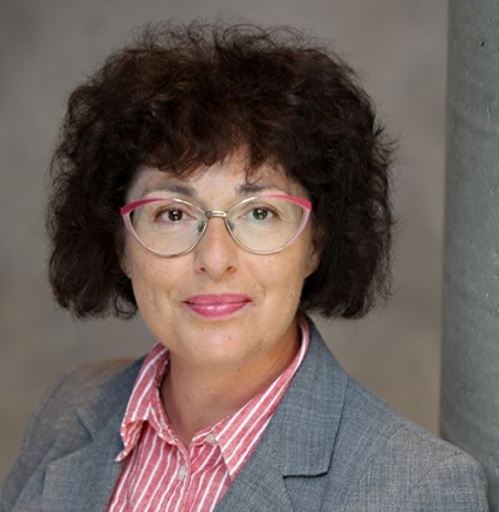 Scarlette Verjinschi
Lead – Centre for Research
Scarlette immigrated with her family to Canada in 1993. She joined the BC Public Service in 2002, after eight years working in architectural firms in Victoria, while briefly being a partner in one. She has a Master degree in Architecture and obtained a Master degree in Business Administration in 2002, from Royal Roads University.
As a public servant, she led and developed various provincial initiatives and programs at the Ministries of Social Development, Health and Citizens' Services; she joined UVic in 2018.
Scarlette is interested in social justice, multi-faceted personal and professional development, and sustainability for the social, built and natural environments.