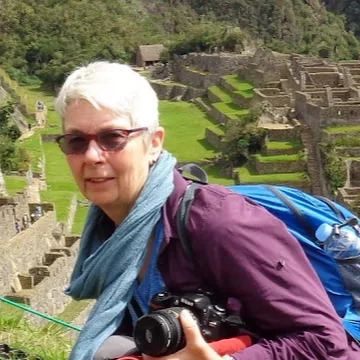 Colleen Hanley
Initiative Co-Lead, MamaPower and Tanzania Education for All Initiatives
Colleen lives on the ancestral and traditional lands of the K'omoks people in Courtenay, British Columbia. She has been a member of ICO since 2020. She has travelled extensively in the Americas, Asia and in Northern Europe. And, as a student of culture, coupled with her desire to explore and understand other ways of knowing, she was honoured to accept Karen's invitation to volunteer with Nashipay Maasai Initiatives.
She began working as a volunteer with the Maasai people of Makuyuni in 2018 supporting Nashipay Maasai School in developing a strategic plan. Since then she has supported the quarterly Nashipay News and volunteers developing sources of funding to support the school and social enterprises in the community. Colleen and her co-lead Karen Schrey meet with the Makuyuni team, lead by Clamian, weekly on What's App; using the time together to discuss current projects and to develop strategies for growing the social enterprises.
"I so appreciate the opportunity to work with my friends in Makuyuni, doing all we can to ensure the children are able to learn. The Maasai are in a huge transition due to climate change and loss of land base. Our work together to help the Mamas create viable businesses and to enhance health in the community is critical during this massive change".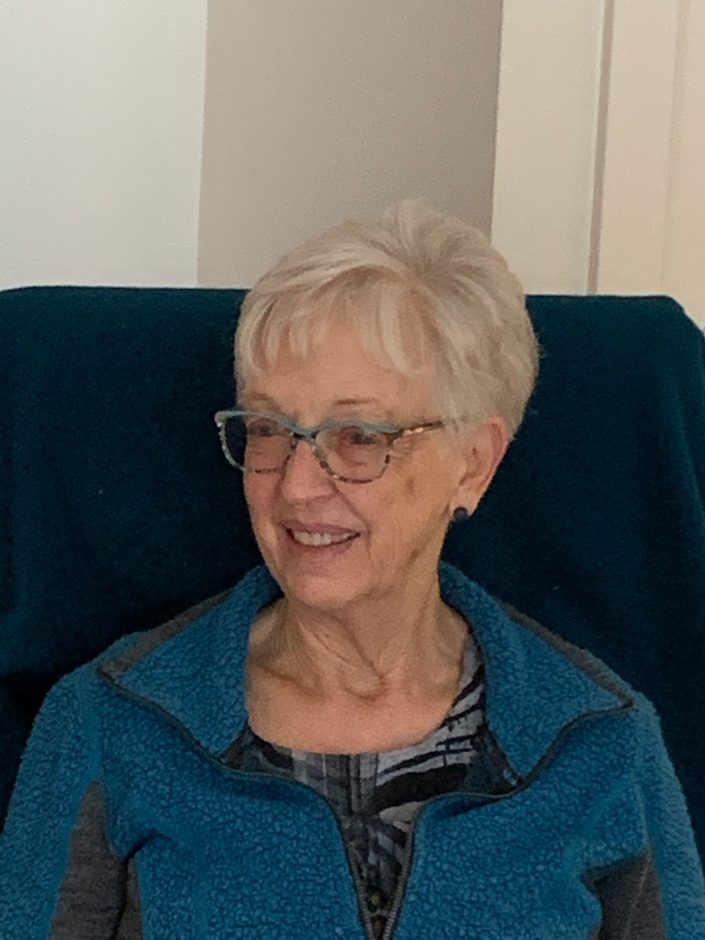 Karen Schrey
Initiative Co-Lead, MamaPower and Tanzania Education for All Initiatives

Karen lives in Victoria, BC on the traditional and ancestral lands of the Esquimalt and Songhees people. She is a retired entrepreneur who is choosing to put her time and energy into partnering with Colleen and Clamian and indirectly with the Council of Elders at Makuyuni Boma in beautiful Tanzania. She loves to share the joy that this endeavor brings with others who are looking for a meaningful way to be of service in the world.
Karen has a place in her heart for people of the Global South. She lived in Honduras for five years and during that time taught English in a small public school there. It became clear that fostering education and social enterprise are the most valuable contributions she could make. To this end, she meets weekly with Colleen and Clamian and other Tanzanian volunteers to fully understand the needs of the school and community as expressed and guided by the local people. She has visited the village 5 times since 2012.
"The challenges faced by the Maasai community are exacerbated by extreme poverty, climate change and lack of educational opportunities. I am very grateful to ICO for the willingness to support our efforts to fund infrastructure, social enterprise and capacity building in this community of incredible people."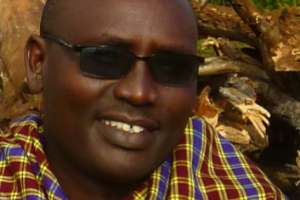 Clamian Kitesho
Initiative Field Lead, MamaPower and Tanzania Education for All Initiatives
Mr. Clamian Kitesho grew up in the village of Makuyuni and with the support of his family was able to receive a formal education to grade 12, and subsequently attended the College of African Wildlife Management, receiving an Advanced Diploma in Wildlife Management. Following a further one-year of study at the NOLS Global Wilderness School, he obtained a Certificate in occupational skills including wilderness medicine and risk management. He subsequently attended Mount Meru University, and graduated with a B.A. in Natural Resource Management. Building on this educational foundation, he has developed a successful career as a professional environmental science guide for over 20 years, with his safari company Warrior Trails.
He is the founding member of Nashipay Maasai Initiatives (NMI). He has led his community in the conceptualization, development and construction of the initial classrooms of the Nashipay Maasai School as well as the longer-term plans and goals for economic sustainability for the community. Since 2013, he has managed contracts resulting in the construction of 10 buildings that constitute the school and village centre. As well NMI has built a 7 acre demonstration permaculture garden, established a small duka (shop) and is currently completing a 100 student dormitory to offer places for children from all of Maasailand to study at Nashipay. NMI also supports the Mamas in Makuyuni to develop social enterprises to ensure they are able to sustain their children and themselves. He and his team of teachers, support workers and volunteers are guided by the Council of Elders as the community navigates a path impacted by climate change and threat of loss of land base. Since Fall 2018, he and members of his Makuyuni team have met weekly with Karen Schrey and Colleen Hanley to create and update planning documents, seek funding opportunities and build shared understandings of how best to work together for the community.