Interview about the importance of La Casita, the community learning centre in San Antonio, and the challenges it faces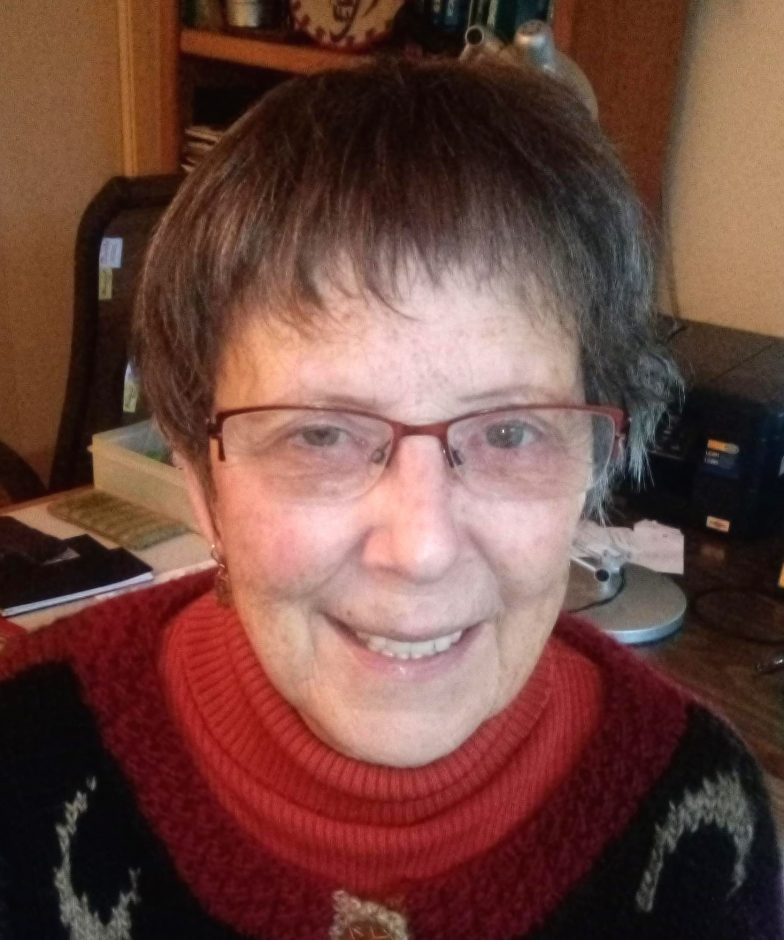 Susan Gage
Initiative Lead, San Antonio Education & Community/San Antonio New School
Susan Gage has been a dedicated ICO volunteer since 2009, taking on a variety of roles in support of work in Guatemala.
Ever since Susan worked in Nigeria as a CUSO volunteer in the early 70s, she has been passionate about social justice. As well as being team leader for the San Antonio Community initiatives, she is involved with Global Village Store, a volunteer-run fair trade store that provides a market for groups of poor artisans.
In her other life, she is a mother and grandma, and likes to read, travel, walk and bike, play the piano, and study Spanish (a necessity in working with our Guatemala partners).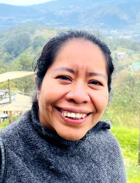 Candelaria Garcia Xep
Field Lead for San Antonio Education & Community/San Antonio New School
Candelaria is a Mayan Cakchiquel woman with a degree in social work and community counselling. She is pleased to have two marvellous sons and a great husband. As the oldest of 8 , she has had the opportunity to confront many challenges in life. She has succeeded thanks to education and because of this believes strongly that an educated person can transform their life and that of future generations. She and her husband Gregorio I run a Spanish language school in Panajachel, and they have also founded and run a small Guatemalan NGO devoted to education – Forma Guatemala.
Candelaria's passions include cooking, walking, appreciating nature, gardening and people. She considers herself an entrepreneurial person with a great desire to help others. She joined ICO in 2019 and is very happy to be collaborating on these projects in San Antonio.