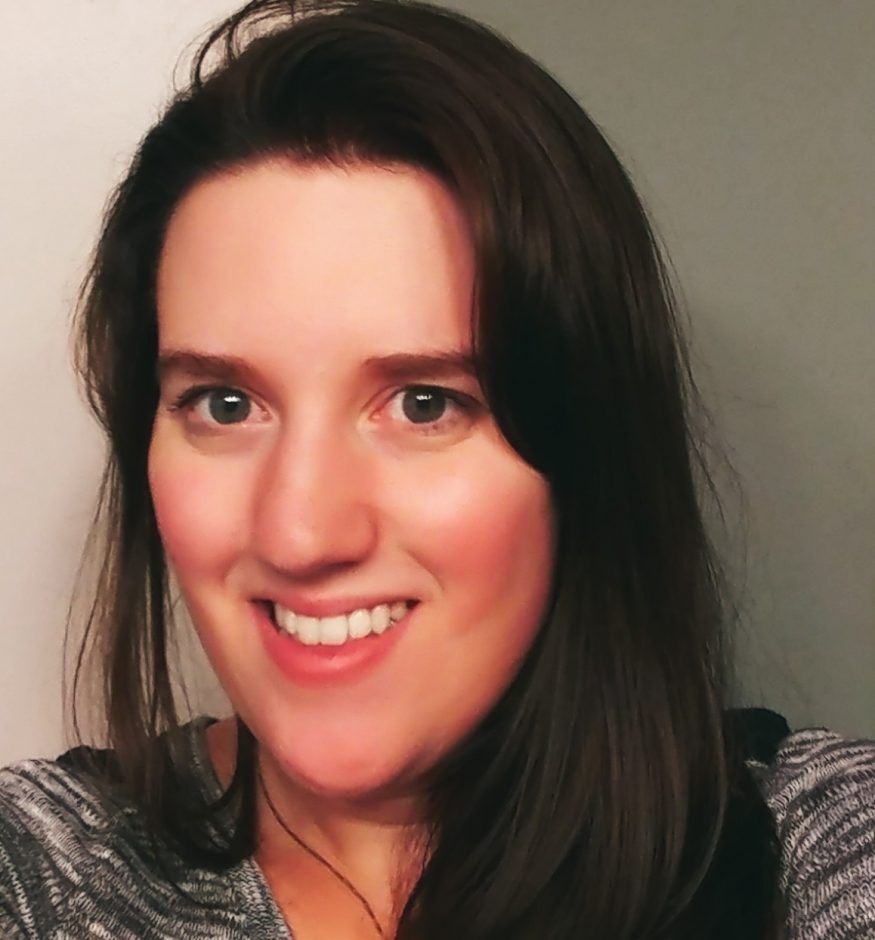 Kelsey Molz
Initiative Lead – Kawangware School Scholarship & Kawangware School Build
Kelsey is from the Cumberland on Vancouver Island. She first became an ICO member in 2018 while searching for a sustainable and supportive way to assist the community of Kawangware which she has had a connection with since her first visit to Kenya in 2013.
When Kelsey first volunteered at the learning center, Little Ray of Hope, she instantly saw how dedicated the workers were in supporting the children in every way possible, but unfortunately they were lacking the finances to properly do so. Kelsey's initial support to the community started with a lunch program for the children. This rapidly grew into further education through sponsorship to grade school. While seeing a need for a quality school that was not run for profit, the school build project began. Kelsey finds it immensely rewarding to work with the community of Kawangware to find culturally, environmentally, and financially sustainable ways to help improve the opportunities for future generations.
Kelsey works full time in customer support and enjoys learning about alternative wellness. In her spare time, Kelsey can be found enjoying nature in her garden or with her partner in life and through ICO, Jeremy Hampton, and their dog Ruby. They love to go hiking, swimming, and scuba diving.