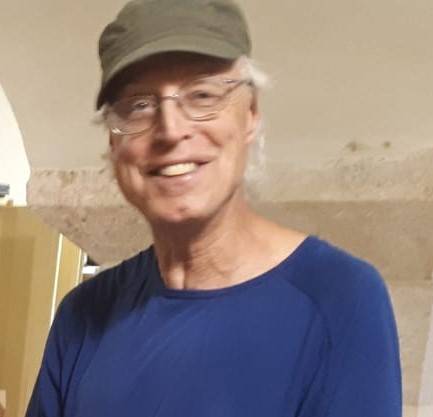 Yves Parizeau
Initiative Lead – Children of Mali – Education – Enfants du Mali
Yves was born in Montreal and moved to the West Coast in 1982. He now lives on Lasqueti Island. He worked as a psychologist then became an elementary school teacher in Victoria, retiring in 2006. He has been actively involved as a volunteer for many years. He first became involved with ICO with an initiative called Atz'iaq Education Program based in Guatemala and since completed. Then he became part of a new initiative called Children of Mali – Education – Enfants du Mali based in Mali. He had the privilege of going to Mali 3 times to work in the field and helped established a tutoring program for the children involved in a dance troupe. He also had the privilege of volunteering with refugees on Samos Island in Greece, with Palestinians on the occupied territories of the West Bank, with children in Nicaragua and in general, in the social justice movement locally and globally. Although retired as a teacher, he continues to be involved as a consultant in environmental education. He loves nature and being outdoors, hiking, camping and kayaking.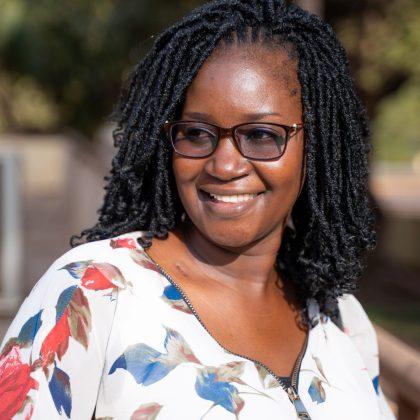 Bintou Djitéye
Field Lead – Children of Mali – Education – Enfants du Mali
Born in Bamako (Mali), Bintou obtained her baccalaureate in 2005 at the Lycée Michel Allaire in Daoudabougou in the field of human sciences. She continued her university studies at the Faculty of Letters, Languages, Arts and Human Sciences (FLASH) where she graduated with a Master's degree in Social Sciences.
Bintou did an internship on behalf of the volunteer program for youth employment of the Agency for the Promotion of Youth Employment Mali, at the Educational Animation Center (CAP) of Kalaban in 2014. She later obtained a position at the town hall of the District of Bamako as a census and then collection agent in the service of the Pre-Collection and Household Waste Collection Unit (CRRPOM).
Bintou currently holds the position of program manager, assistant and coordinator of the So-Dew troupe at Instruments 4 Africa as well as being the field lead for the ICO initiative Children of Mali / Enfants du Mali. Bintou is gradually learning the management of artists and supports cultural programs and tutorials so that the children have a chance to achieve their goals.
Bintou is a single mother with one daughter. She is very independent and autonomous. She enjoys traveling to other countries, listening to music, dancing, reading and above all, watching cartoons! She loves spending time with children. One of her dreams is to set up a reception center for orphans and destitute women to help them put a smile on their faces and give them some hope for a better future.