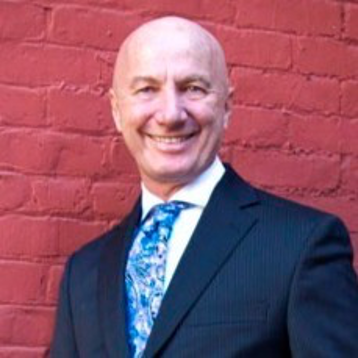 Mark Holland
Initiative Lead- East Africa Permaculture
Mark Holland is a professional Chartered Public Accountant (CPA) and businessman. He lives on Salt Spring Island with his lovely wife and business partner, Josanne. Living on Salt Spring Island they met Michael Nichols, a world leader in permaculture. Michael had brought this highly productive form of pure organic farming to East Africa 30 years ago. He inspired them to continue the legacy of his work through ICO. The goal they have created is sustainability. Finding Joash Barasa, trained under Michael Nichols, to manage our projects and continue training local farmers has been a great gift.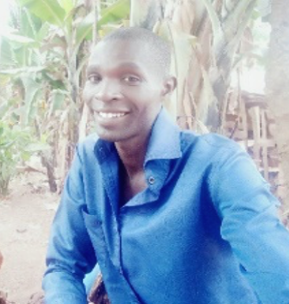 Joash Barasa
Field Lead- East Africa Permaculture
Joash Barasa Wakhungu is a Kenyan citizen by birth. He holds a diploma in IPM (Integrated Pest Management) in addition to certificates in Environmental Science, Safety and Health, Kenya Red Cross, Global Solution Link (safe use of bio pesticides), and Practical Permaculture Design.
Joash has been a member of ICO since 2019. He focused on permaculture due to the predicaments with food production in East Africa. World-wide the challenges are similar. Since 2014 Joash has traveled throughout East Africa implementing permaculture projects. Joash has been bringing farmers together and teaching new techniques of farming without using any chemicals – using only local materials where they live. Joash is passionately applying the ethics of permaculture – Care for the Earth, Care for the people and have a fair share