A few months ago, there was another coup in Mali. It has happened a few times in the last 4 years and yet the little dance group continues to function peacefully in Sabalibougou (a very poor neighbourhood in the capital Bamako). Mali is predominantly a Muslim country and this year during the month-long Ramadan, Bintou, our dedicated program coordinator in the field, asked if the tutoring could be suspended during that time. It was certainly a very reasonable request considering how difficult it is for children to focus during the day without food and water. As you probably know, the fast lasts all day; eating and drinking are then allowed in the evening.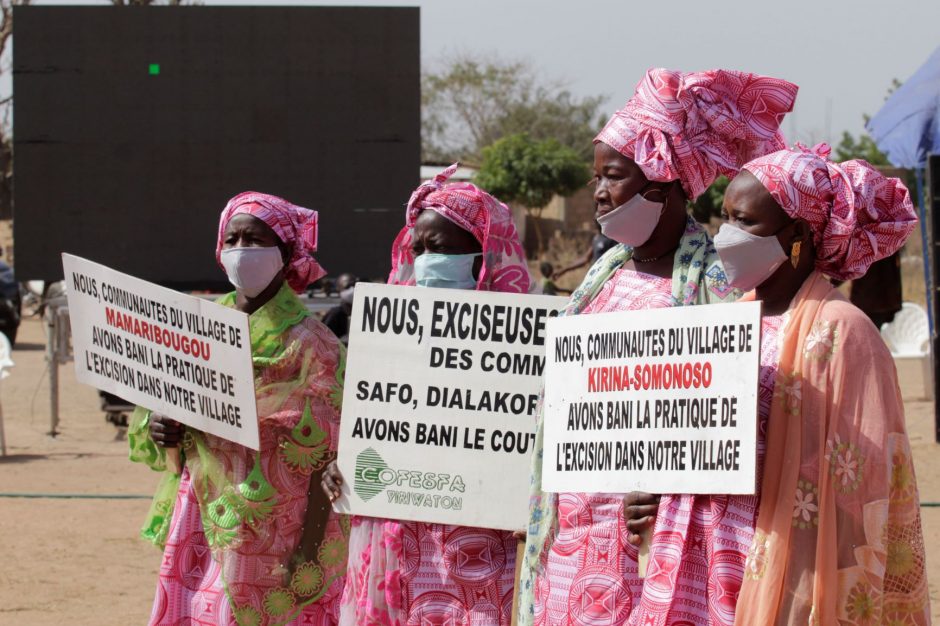 The tutoring has resumed since then and it is going strong. Bintou reports that the children continue to make excellent progress in French and that there is a high level of motivation despite all the roadblocks due to poverty.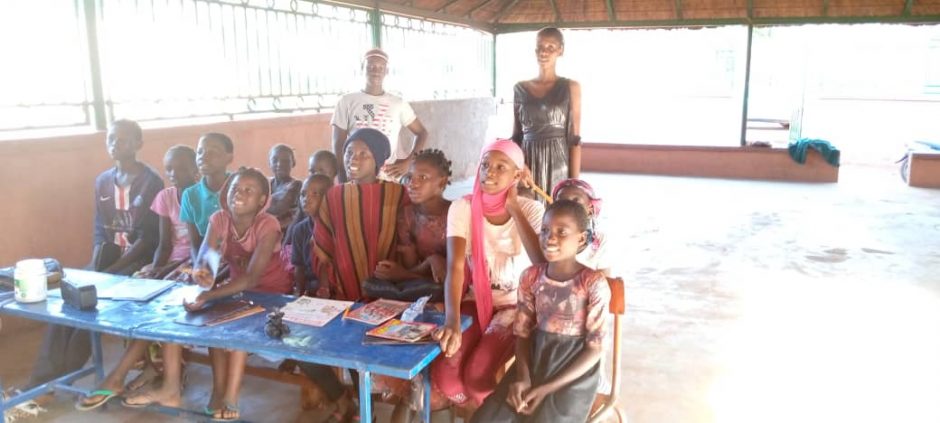 We have added a new component to the program, offering financial support to children who are the poorest of the poor in the dance troupe. Our main focus is still to support the whole group but we wanted to respond to a request from Bintou to help Baini, a 10 year girl who lives with her family in abject poverty, in a tiny hut right within the compound of the Togola Cultural Center where the tutoring and dance programs are held.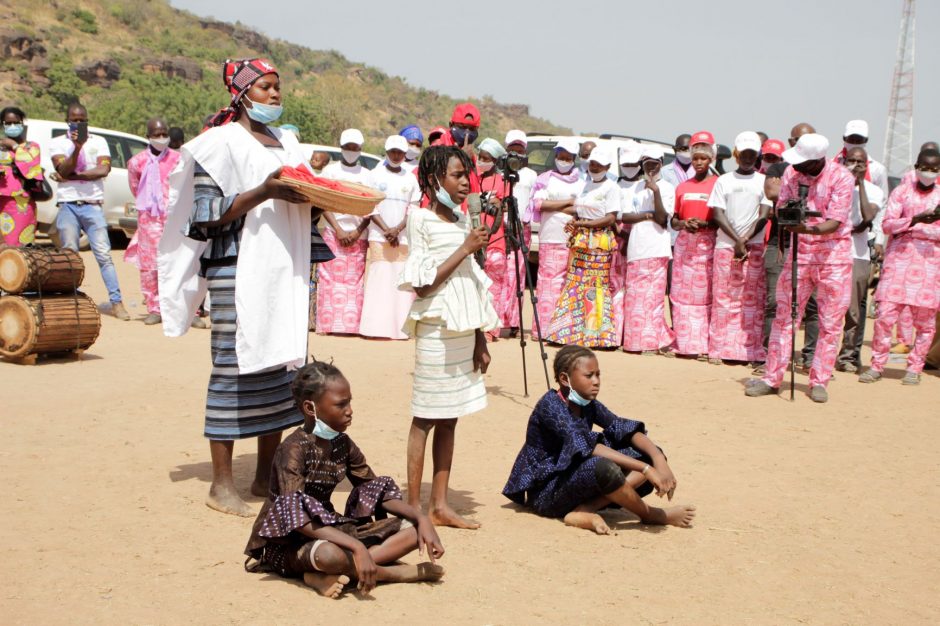 Baini's dad is the guardian at the Centre and is very poorly paid. He looks after the paillotte, a large African style structure which we funded a few years ago. He keeps it clean as well as the tutorial equipment stored there. One of our donors has agreed to support the family. The generous donation will help Baini with her school fees, uniform and supplies and provide a small monthly stipend for her dad.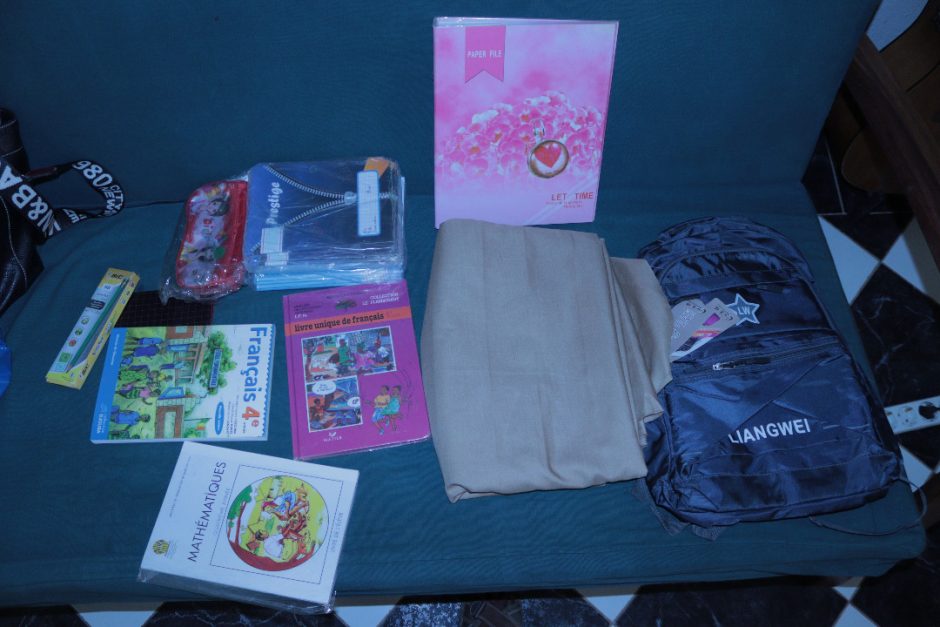 In other news, the troupe continues to perform with a social justice message regarding the negative impact of genital mutilation and early marriages for girls. Recently they took part in a UNESCO-Mali sponsored musical and dance festival with the support of the Ministry for Culture and Tourism as well as Instruments4africa. The theme was "Youth to the Rhythm of Afro Jazz Music".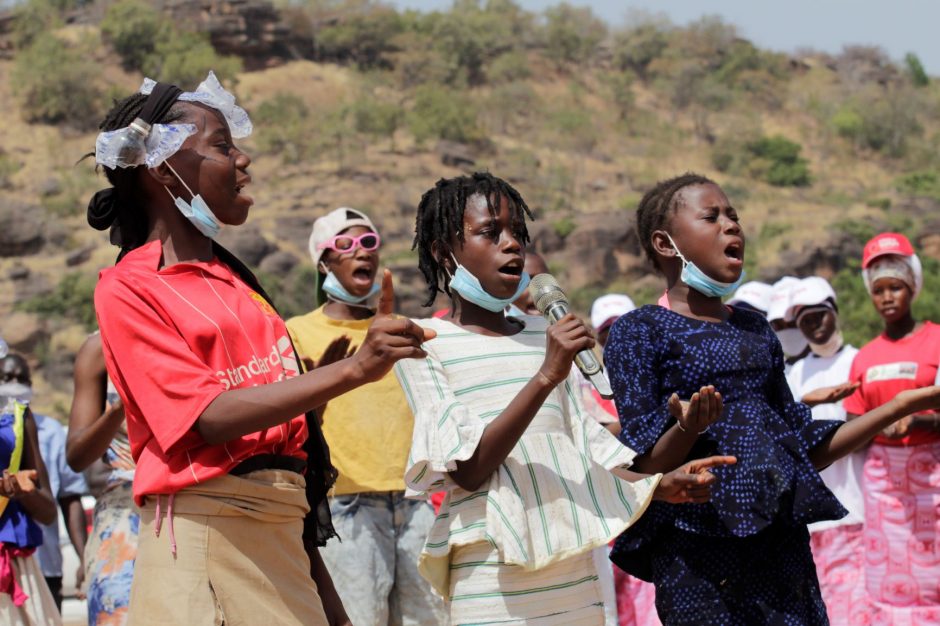 Here is what Bintou had to say about the response from the audience following the children's performance in the colourful and rich West African French:
« À travers des mélodies de paix aux rythmes d'espoir orchestrées par le guerrier du jazz Cheick Tidiane Seck, la troupe des enfants de instruments 4 Africa a émerveillé le chaleureux public par des messages de paix et de cohésion sociale véhiculés de génération en génération. »
Translation : "Flowing through melodies of peace and rhythms of hope, orchestrated by jazz warrior Cheick Tidiane Seck, the troupe of children of Instruments4Africa captivated the warm and receptive audience, with messages of peace and solidarity, moving onward with each generation"