Dear ICO friends, we are very pleased to inform you that the 18 sponsored ICO students were placed back in their 10 schools in January, after COVID-19 shut the schools down last March during Term 1. The students' classes range from Class 3 to University, and as per usual the students were provided with all the necessary school and boarding supplies for the upcoming year.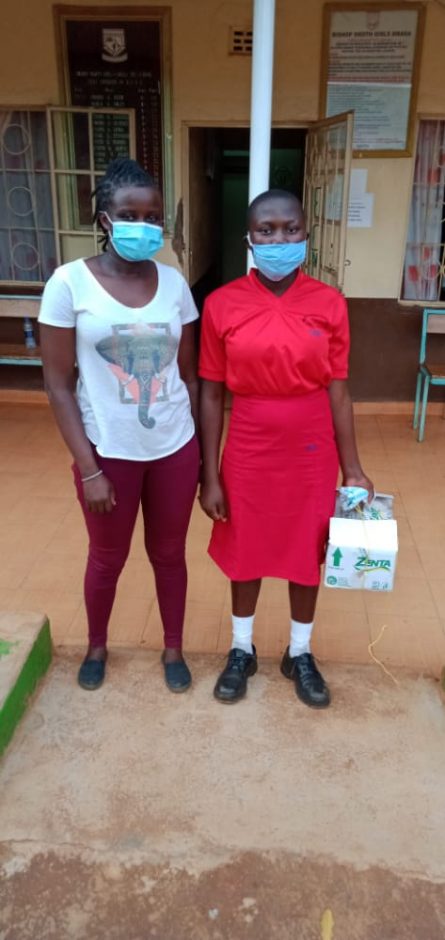 Last October Classes 4 & 8 (elementary) and Form 4 (high school) started Term 2 and are now into Term 3, while the remaining classes started Term 2 in January.
Also in 2020 we twice provided food relief to our struggling ICO families whose incomes were hit hard by COVID, compounded by having to feed their children who had been sent home from boarding school – for further information please see our ICO web page updates here:
https://www.innovativecommunities.org/communities/kenya/bondo-school-sponsorships/
Now for some amazing news – 2 of our sponsored girls have now moved on to boarding high school – they are top students who should do well. In addition, our first sponsored child Mary is finishing her university degree in special needs children education. Our second sponsored child John is finishing high school this summer – we will then see if he wishes to continue and go to a trade school. Another sponsored girl Beatrix is finishing high school this summer.
Barack is completing his post-secondary education and became #4 out of hundreds of students across Kenya in tests administered by the Kenyan government – he is the recipient of a 4 year pre-med school scholarship to study in either Germany/India/USA or Canada worth $104,800 with an additional 4 years of sponsored medical studies after that which are free of fees. He is choosing Canada.
The story of Barack is that he is a total orphan who walked for 2 days to find a sponsor that could send him to school.
When we found him he was in a small dark dark room sitting on a large bag of maize reading out of a book that rats had eaten from. I asked him where he was sleeping and he pointed to the floor where the rats were. We were told by a rich man that he was sponsoring him in day school high school, but at the same time he was being used by this man as a slave worker.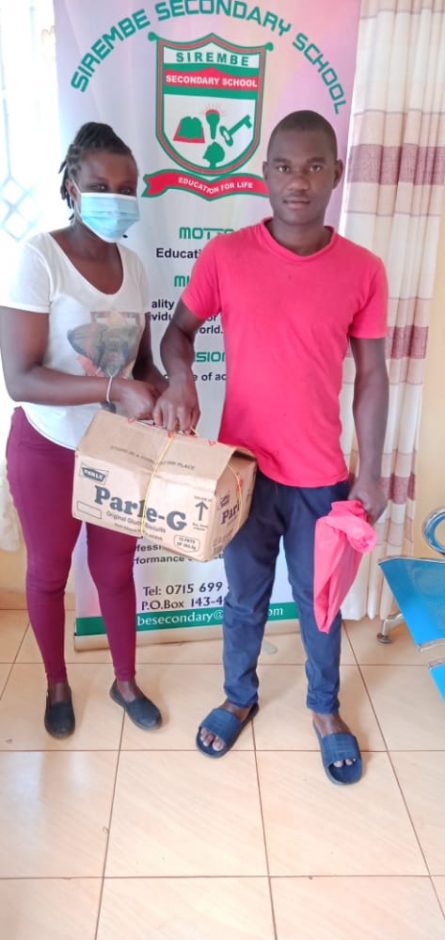 This wealthy man had asked us if we could find a sponsor for one of the children in his community. We then found a sponsor for Barack and then I asked to meet with the man to tell him that. So we met in town and I told him that we indeed did find a sponsor to place Barack in a private boarding school. He had not expected that!!! That evening we took Barack out of there and he has been at the very top in every class and school so far.
We continue to be so grateful for your continued support and trust and patience in us and in this ICO initiative in Bondo, Kenya.
Best regards,
Jennifer and Mark