The La Casita Expansion project is completed.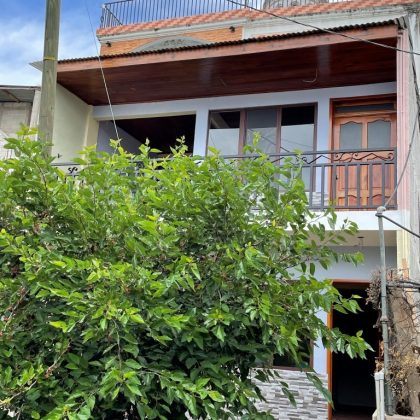 The beautiful two-story addition has replaced two smaller buildings and has successfully provided additional learning space as well as a bathroom and washing station. When you click on the video attached to our San Antonio Community and Education page, you can see the new building and all the activity it houses. We were able to save the avocado tree too!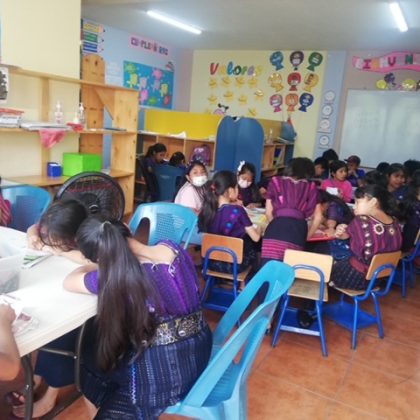 About 50 children come to the
center each day to do homework,
read or do research.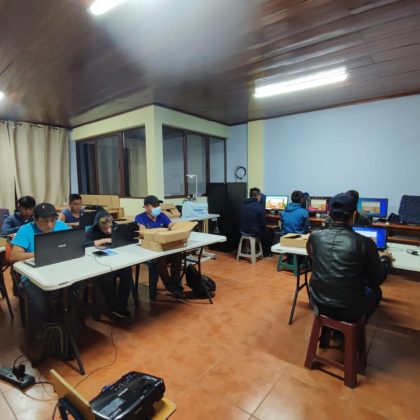 The new building also serves the
older students. Our "Becados"
(Scholarship Students) volunteer
their time and experience teaching
computer and math skills as well
workshops on nutrition, gardening,
and sewing.