Since we began this journey in 2018 we have supported 24 students, and this year we are adding 6 new students (2021/2022) to our initiative, bringing our total to 30 students. Here are
some success stories:
● In 2019 Tai completed his 3 month culinary program and Yen completed a 6-month
H-VAC certificate. Due to the impact of COVID-19 on the service industry, Tai lost his
job at a restaurant and is now working at a clothing factory; taking attendance at the
front door. Tai hopes to return to the kitchen one day. Yen is working out of his home as
well as taking call-outs, fixing air conditioning units, refrigerators, etc.
● In 2020 Thuy Linh graduated with a BA in Business Commerce and she is currently
working at a reputable bank.
● This year we saw 4 students graduate: My completed her BA in English, Trung
graduated with a degree in social work, Tham finished her 2 year diploma as a Care Aid,
and Chuc has his BA in Electrical Engineering. Covid has been a barrier to these
students finding work. Tham's practicum has been delayed, and she will need to return
to Ho Chi Minh City when it is safe for her to complete her practicum.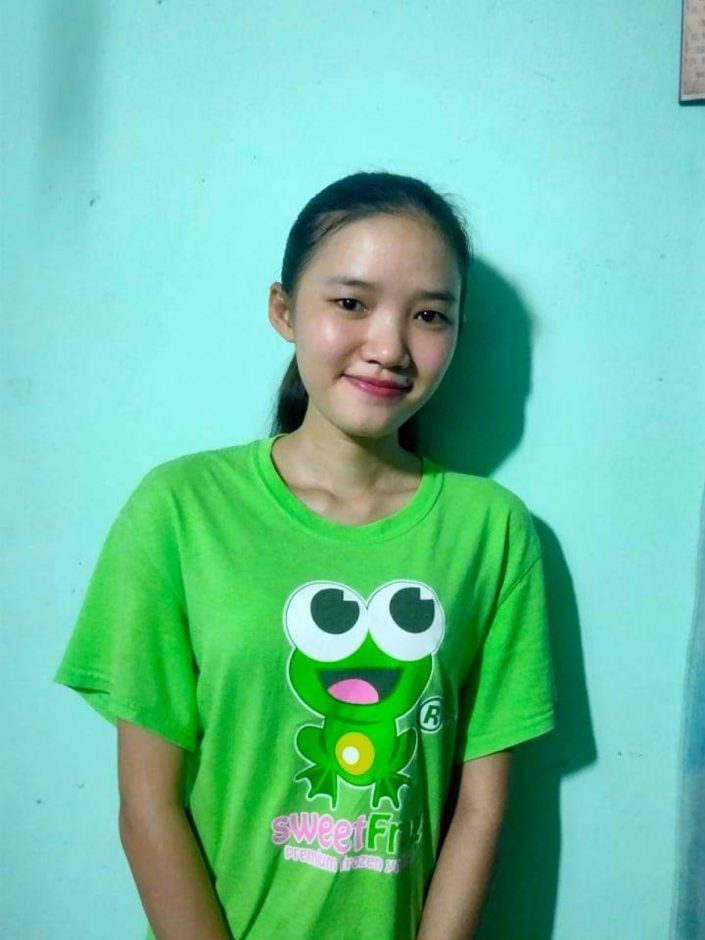 Tham completed the academic component of her 2-year Care Aid diploma. Once Covid restrictions are lifted she will return to Ho Chi Minh City to complete her practicum.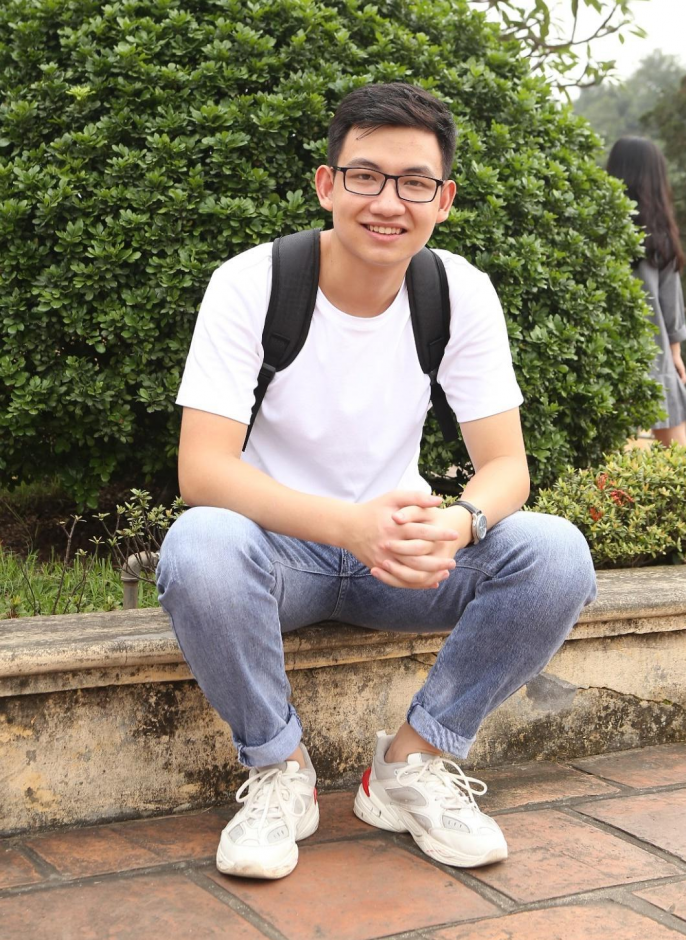 Chuc Van Nguyen graduated in August 2021- BA in Electrical Engineering
We began supporting Chuc in 2018 when he started his 2nd year.
A big THANK YOU to Cheryl and Rob Damer for the financial sponsorship as well as their encouragement and correspondence with Chuc over the last 3 years Chuc is currently working part time near his hometown and is waiting until it is safer to return to Hanoi to a find a job with a bigger company.