Another successful remote eye camp was held in the village of Darbang in the Myagdi district of Nepal in early December. The eye camp was a collaboration between ICO Nepal and the Fishtail Rotary Club. The demand for such camps is huge.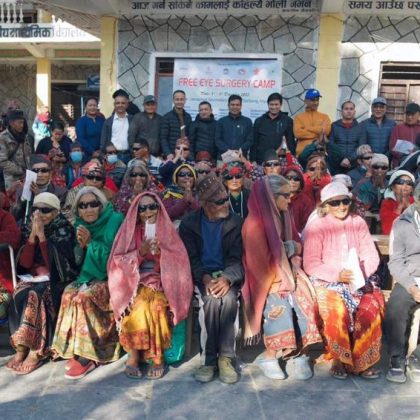 Darbang Eye Camp, Myagdi district of Nepal, December 2022
Doctors are brought to remote areas to service the needy. Darbang was used as the base for the event, and people walked for hours to reach the camp. A total of 686 patients (402 female and 284 male) visited the camp and received medical assessments and support. Two hundred of the patients received reading glasses. The gift of eyesight was returned to 76 patients (41 females and 35 males) who had cataracts.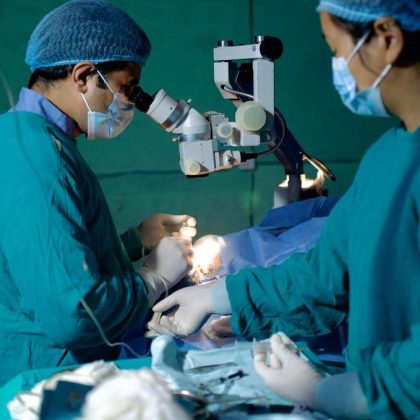 Surgery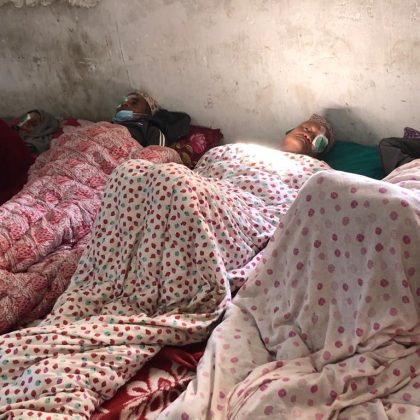 Recovery room
Thanks to our sponsors for making this life-altering event possible.