At the beginning of February, our teaching staff went back to class to brush up on their teaching skills in a Pro-D session.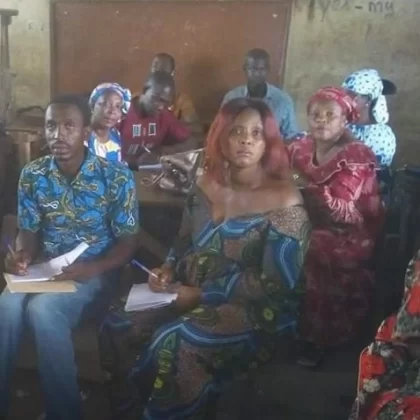 In March, Initiative Field Lead Badara's talented brother Bouba was back home from France, where he runs his own dance school. Bouba is building a chicken farm and a dance academy in Guinea that will soon be able to host visitors from abroad. This is the rich Guinean artistic legacy that Ballet Saâmato, through the ballet's founder and our Initiative Field Lead Gigla Sylla, to his son and then to their students, that is generously shared around the world.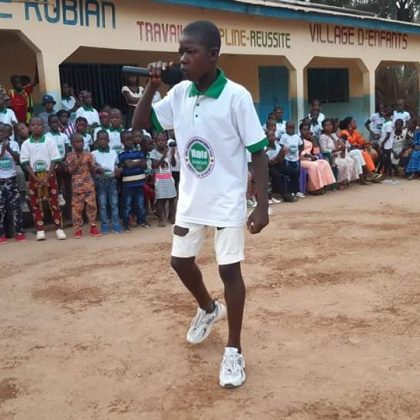 Leading up to Ramadan, this was the first year of a football tournament between the classes of our community school. Students from all grades participated. Not surprisingly, the grade 6's took the cup in the final against the grade 4's!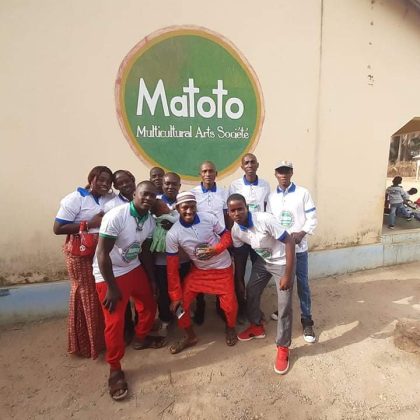 Parents, teachers, and kids gathered to have fun at the community school for the school carnival or keremesse. Representatives from each grade bravely showed off their french skills and answered trivia questions into a microphone for the crowd. Kids in grade 6 in Canada might like to know that the kids in Guinea are studying the same things – geography and the digestive system! The party also had a talent show and Badara recorded some of the performances that you can catch on our Facebook group (https://www.facebook.com/groups/MatotoCommunity) or Instagram page (https://www.instagram.com/matotoarts/