John Mitchell FRSA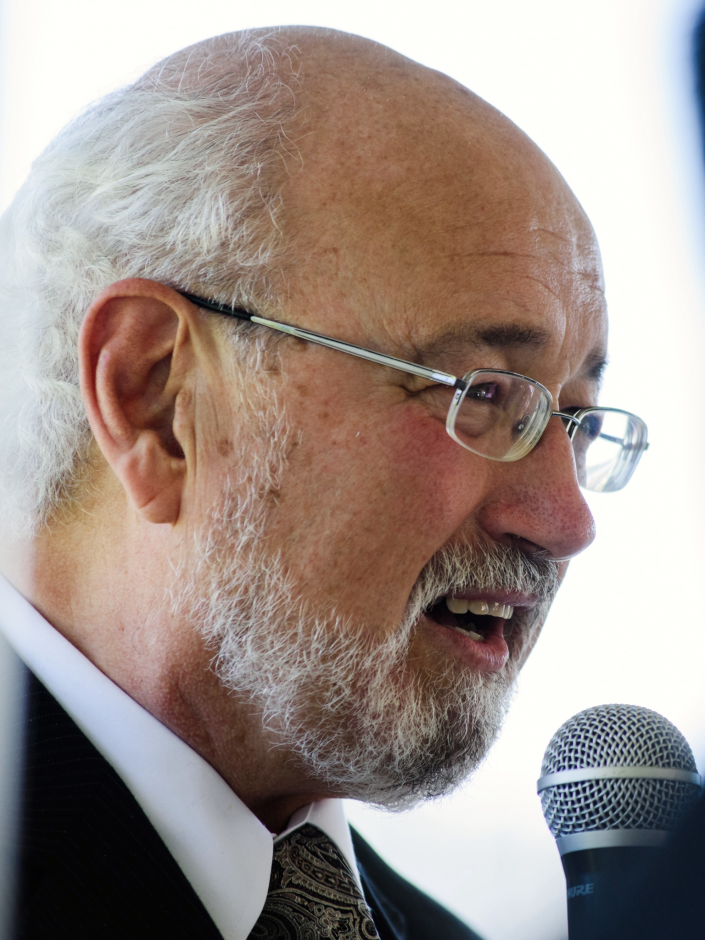 Chairman Emeritus and Founder
Chair of Global Advisors and Animateur
John's career as a human resources executive, management consultant and lecturer led him to the challenges of integrating technologies to enable positive social change and bring about a more just and compassionate world. To that end he started in 1989 the conceptualization and planning of what became ICO and began to assemble a worldwide team connected together by the Internet.
He is the Founder of ICO along with Bill Robson as Co-Founder who retired in 2016 to become Vice-Chairman Emeritus of the Foundation. At the AGM in June 2019 John retired from the Board of Trustees as part of the ICO Succession Plan and continues with ICO as Chairman Emeritus and acts as a Global Advisor with responsibility for Organizational Capacity Building globally, including development of the Council of ICO Communities and the ICO Institute.
In his career as a human resources executive, John has developed and introduced many innovative employee involvement and engagement programs and has lectured on organizational behaviour, management and labour relations at BCIT as well as at other colleges and universities as a guest lecturer.
John was a co-founder and was responsible for the management and development of CARLA which successfully orchestrated the changes to Residential Leasehold laws and brought positive fundamental change to millions of households in England and Wales by introducing Commonhold. John subsequently was appointed as a Director to the Board of the Leasehold Advisory Service, an agency of the Ministry of Housing and Environment.
John believes that governments, public servants and non-profits should be open and accountable. His work has received considerable media coverage including the Times of London, featured in TV and Radio programs as well as numerous newspaper and magazine articles.
He volunteers with ICO and enjoys travelling, music and family history. John has been involved with the Scout Movement as a President and Commissioner. He and his wife, Christina, live on a 42 foot motor yacht in Victoria, British Columbia, Canada. He has two adult children and three grandchildren and is a Fellow of the Royal Society of Arts (FRSA).

Wally Eamer MBA
Global Advisor
Wally Eamer has worked for 20 years within governments on sustainabilty, environment and protected area issues in western Canada. He currently works in these issues with a group of First Nations/aboriginal peoples of northern Vancouver.Island and adjacent mainland as they implement Ecosystem Based Management with other governments, communities and the private sector. Wally has been a Trustee of the Foundation since 2007 until his retirement at the AGM June 2019 as part of the ICO Succession Plan. Wally continues to work in ICO as a Global Advisor supporting Organizational Capacity Building.
In 1997 and 1998 Wally also lived and worked in Honduras. He has a Masters of Business Administration from Harvard Business School. He loves wilderness hiking and lives in Metchosin, British Columbia, Canada.
Anne Borrowman
Global Advisor
David King
Global Advisor